Ever dreamed of learning to fly ?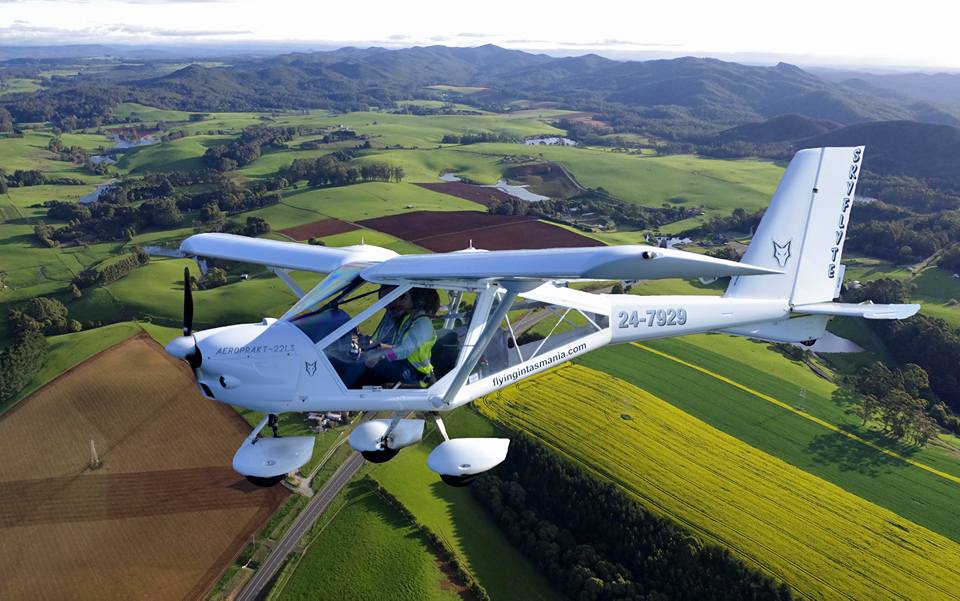 Almost anyone can learn to fly an aeroplane and qualify for a Pilot's Certificate. Learning to fly is easier with the combined efforts of a proficient Flying School and a supportive Flying Club, and both these are combined in our Wynyard clubhouse:
An area of the clubhouse is allocated for flying training;
A modern 'light sport' aircraft is available for hire;
We have a resident chief flying instructor.
Starting off is easy - just book in for a half-hour trial instruction flight. You'll get a comprehensive pre-flight briefing and then fly for approximately 30 minutes with an instructor- during the flight you get hands-on experience flying a state of the art recreational aeroplane.
If your objective is to achieve your Pilot's Certificate, then this can be done in as little as 20 hours. A Pilot's Certificate is often the first step to becoming a Commercial Pilot.
Trial Instruction Flights are available as Gift Vouchers, which make an excellent present. These flights are filmed using a GoPro camera free of charge. Bring along a memory stick (USB) and take home a copy of your flight to show your family and friends
Vouchers are available from our Chief Flying Instructor- ring Peter Reed on 0427 113 207 or his office (Gill) 0417 637 565 and/or see his website at www.flyingintasmania.com.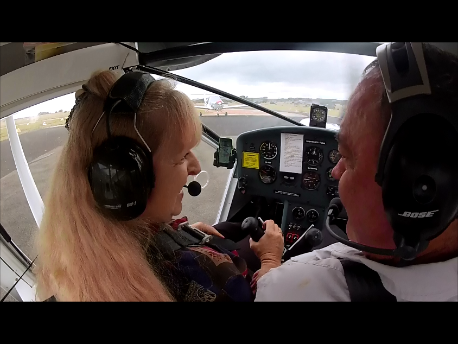 Take the controls with our CFI Peter Reed